Nest Learning Thermostat: Installed, Fired right up, Used my router to download software, Then promptly updated itself into incompatibility with the wifi network. (Plus: Some Installation Info)
Turning On the Nest Learning Thermostat
I installed my Nest Learning Thermostat, then turned on the AC unit and furnace's breakers.
It found several neighborhood wireless networks, I selected my own, and then entered the security code.
It connected immediately to the internet through my router.
It downloaded software updates, installed them, and suddenly couldn't connect to my network anymore.

Nothing had been changed in my router settings up to that point.
The only variable that had been changed was that the Nest t-stat installed new software on itself and then suddenly couldn't communicate with a router it had just successfully used to download the software one minute earlier.
It could still see the SSIDs (broadcasted names) of neighborhood wi-fi networks, but wouldn't connect.
The error message said to visit nest.com/w2.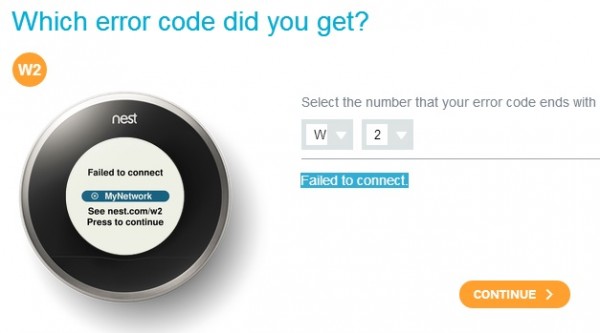 I'm Sorry Dave, I'm Afraid I Can't Do Wi-Fi (After Installing An "Upgrade")
The "W2" error web page explained how my router may be blocking the Nest because it has MAC address filtering turned on. But it did not. What it should also say is: Try fiddling with your router's security settings.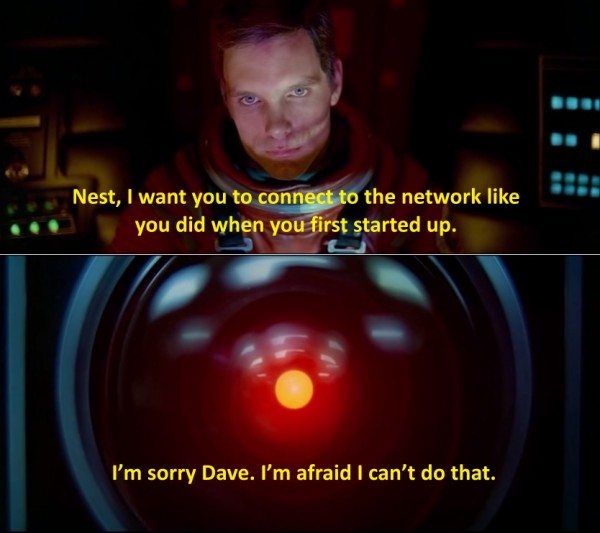 I called Nest support and told a person that it worked at first, then updated itself, then broke. After power cycling the router didn't fix it, and because the model number is alphanumerically similar to another router on Nest's Unsupported Routers list, he assumed it was the router's fault and suggested I call Netgear support to figure it out.
Netgear doesn't (for free) phone-support anything older than 90 days. So I started writing a support ticket. And then it dawned on me how stupid it sounded to blame Netgear for a device that worked just fine with it until it "upgraded" itself — as if that would be the router's fault. So I called Nest back.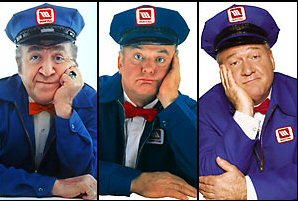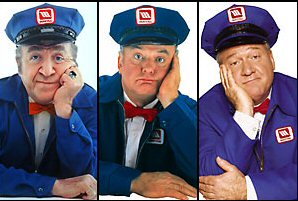 The Nest support person was the same one I had talked with an hour or so before. Maybe they're like the Maytag Man, and no one has problems with their products (except me). But it's nice to have 24/7 service. Anyway, he promptly blamed my router again. I became annoyed.
I walked through the chronology, again. And then again. And then at least a third time.
The thermostat networked, then didn't.
The Nest had changed its settings via update, but the router settings had not changed.
Still, for some reason this was the router's fault, according to Nest Guy. He kept patiently explaining to me how the router must have changed itself after interfacing with the Nest Learning Thermostat, and that clearly the Nest worked because it recognized SSID broadcasts (ha). This almost certainly could not be a bug with the software update, I was told, because it had recently been rewritten by engineers with wi-fi compatibility in mind, and now he received only a third of the networking troubleshooting calls as before.
I then asked if I could reset the t-stat to factory defaults and then not update it. Or somehow "downgrade" the operating system. I was told I could not, or if I did, it would just re-update itself as soon as it connected to the internet.
I eventually got peeved to the point that I asked him to annotate my account with the following information, a slightly longer version of "Worked, Then Didn't, Only Nest Changed Settings, Not Router." Then I said if I can't figure it out I will call back and expect to be escalated to someone who understands networking better.
How My Nest Finally Started Talking to My Netgear Again
I finally tried removing the security from my network and just leaving it "open". This finally worked with the Nest. But I wasn't going to leave it that way for long.
Apparently the WEP key scheme I've used for wi-fi security for close to a decade is now incompatible with the Nest Learning Thermostat. But it has never been a problem for any other device. From wi-fi photo frames to Kindles to wireless networked printers to myriad laptops to smart phones.
Well, to clarify again: The Nest is compatible with WEP out of the box, but then after it uses that security scheme to access the internet and update itself to the latest and greatest software, it's not going to be compatible with WEP any longer.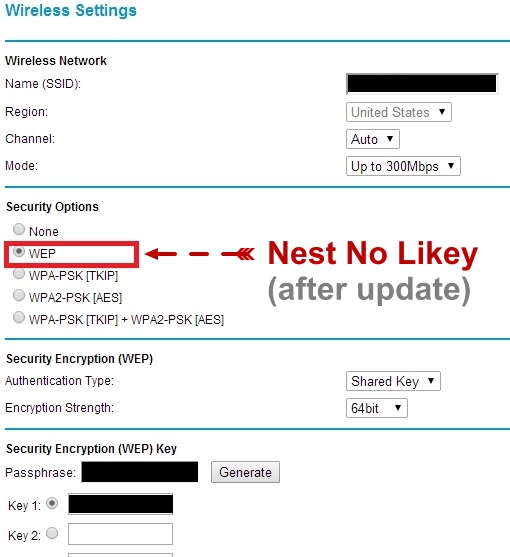 After hours of aggravated fiddling with Nest settings, resetting networks on both the thermostat and the router many times, and 2 calls into Nest customer service, I finally got it to work when I changed from a 64-bit WEP encryption to WPA2-PSK [AES] on my router's Wireless Settings>Security Options admin page.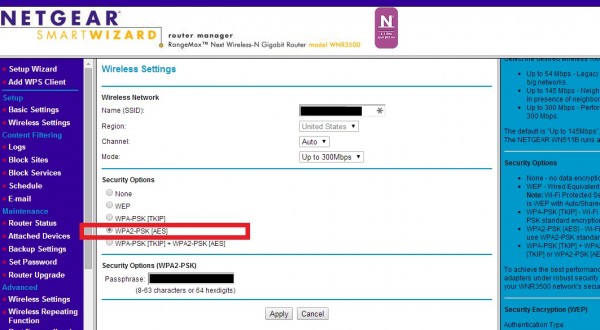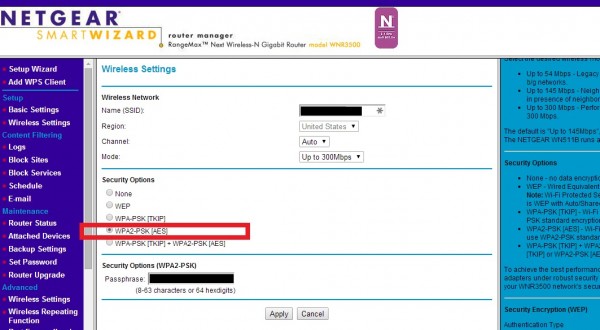 After that, the t-stat and the router seem to be fast friends forever.
Still Impressed, Even if Hours of Time Wasted
It works now, even if no thanks to customer service and many more hours than budgeted were spent on install. So that's good. I think Nest engineers are continuously working on supporting this product and working out bugs. If that's true, this bug will hopefully be fixed soon, making this post irrelevant. But until then, I hope it helps someone who can't figure out why their new Nest Learning Thermostat connected to their router just fine until it updated itself! Makes the "Learning" moniker a tad ironic.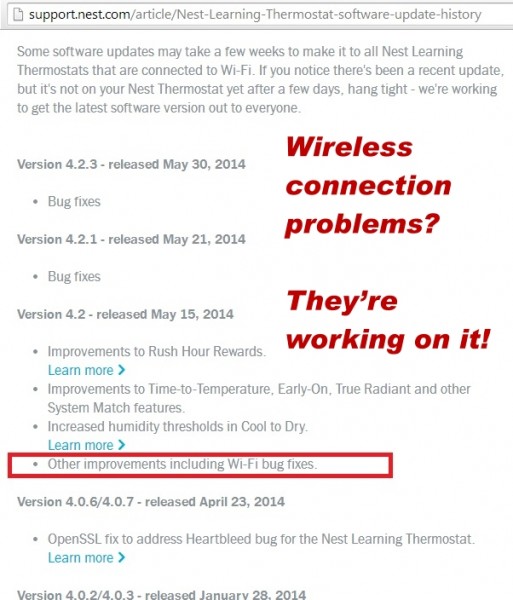 Installation Photos and: Want to Hear a Good Story About Nest Customer Service?
Check out the next page for a little on the customized help I received from Nest representatives when I didn't know if a "Learning Thermostat" would be compatible with my system, nor how to wire it.
Also a little on my installation experience (it was real freakin' easy – except the whole wi-fi thing I just spent a thousand words complaining about, but enough of that).