I don't have a clue.
I'm no electrician, and trying to get home wiring circuits to work without pulling any more wire than necessary can leave me feeling way dumber than a series of 2- and 3-wire twisted pairs should.
But I like to plan things out in advance and build according to plan. I hate to spend time pulling wire and making connections to then get to the moment of truth when you flip the breaker back on and flip your first light switch only to have it not work. And then it turns into a trial-and-error troubleshoot. No thank you. In this day and age, we ought to be able to set up our virtual circuits and see if the light switches are going to work before a single wire is pulled. And that's what I did this time.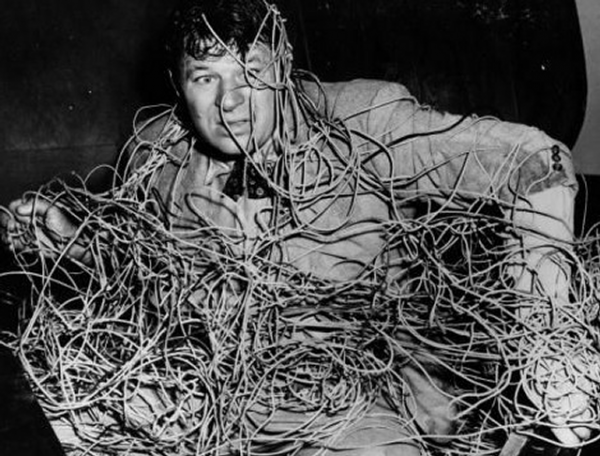 In Need of Some Simulation
A home wiring circuit simulator is surprisingly difficult to find – at least a free (or trial) version. There're quite a few simulators for electronics or microcontroller builders, but when it comes to just plain old 120V home light switching simulators, I'm either not Googling correctly or they're not out there. I tried make do with a couple different virtual circuit labs, but I'm no Electrical Engineer, and even though I understand some of the parallels (switches are switches/indicator lights are light bulbs, right?), none of them seem to have real-time switching. I would build a circuit, but then have to run a simulation and add in measuring devices to see if my light bulbs turned on. I couldn't just click a switch to turn a bulb off/on, it had to be set up as a timed event and simulated. It wasn't working for me.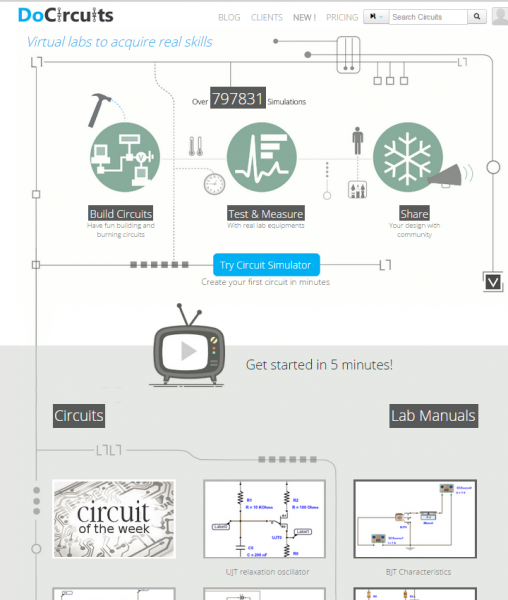 So I tried The Constructor software for wire circuit simulation, which is basically the same thing, but has some more AC single-phase power options to simulate, has a mode that you can switch in real time, and the vendor offers a free trial for 60 days.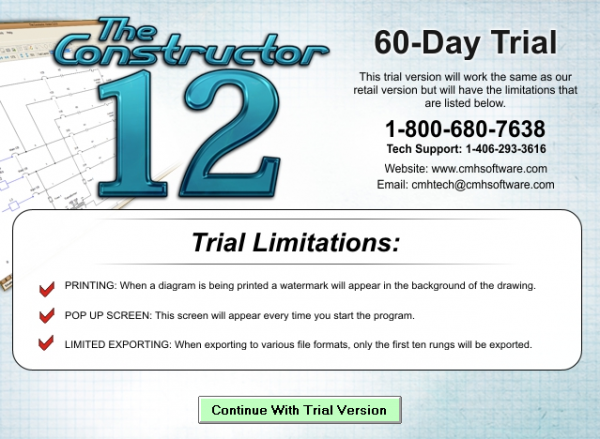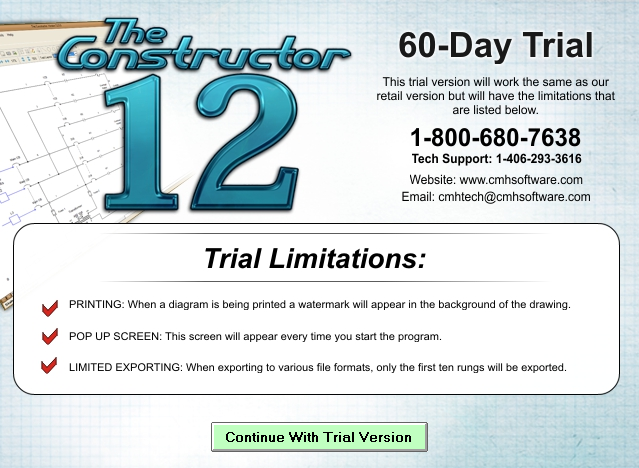 You can see in this screenshot that I used "EXIT" signs for my outlets because the outlet icons I found didn't seem to be able to wire up to the grid nor indicate if they were live. So I used a different sort of indicator light instead as stand in. Could be I just don't know how to use the program too.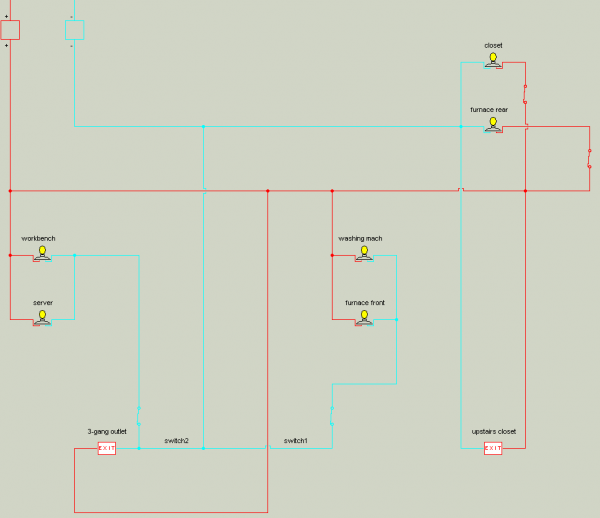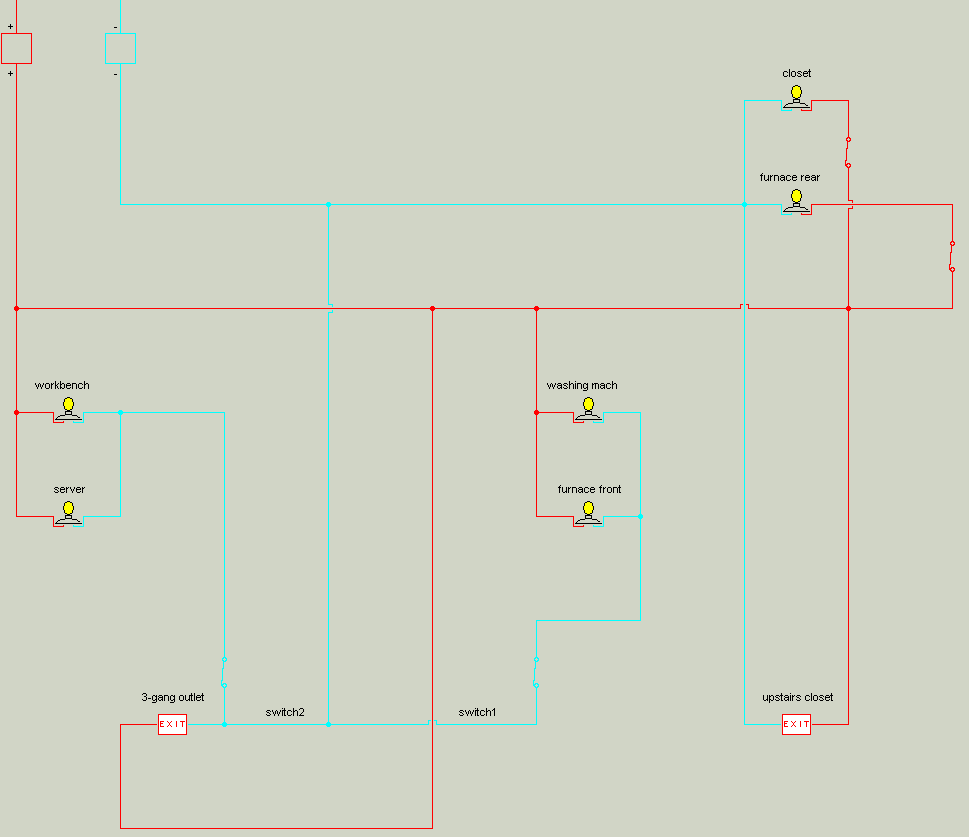 Here's an animated GIF of how the simulation looks through the program's GUI (click on the image to see the animation, doesn't seem to work in some browsers as resized):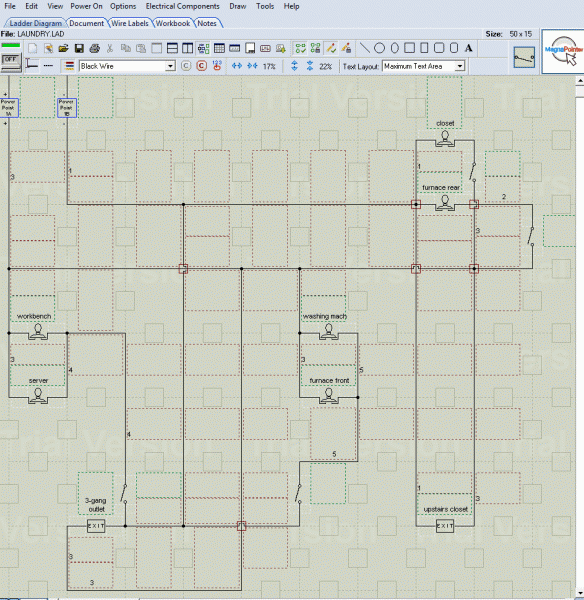 This "ladder diagram" can help as proof of concept, just to make sure you're not forgetting something. But it would take me too long with this software to write (document) what I need to know to wire a bunch of switches, fixtures, receptacles, with 14-2 and 14-3 wires, and have it probably all work the first time. So I like to make photorealistic wiring diagrams complete with each wire and color represented (except grounds). It may take longer to make up front, but then it makes up time when I don't have to think circuits through as I'm installing. I just do what I see.