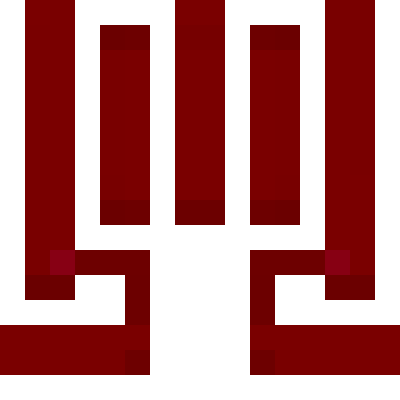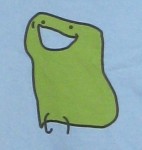 About The Author
Kris Bunda
I'm a 3D CAD Professional, Web Designer, and Graphic Artist
Why 'Designer Rants'?
This blog is titled Designer Rants because I want to showcase some of the stuff I've designed or helped design, but also rant and go off on tangents when the mood strikes.
Look out! He's got a Pun!
In case I'm the only one who thought it was funny, "Designer Rants" is supposed to be a play on words for the phrase "designer pants".
I enjoy designing:
3D CAD models (from machines to decorative pieces), prints, renderings, and other supporting documentation;
Graphics (infographics, diagrams, technical drawings);
Web sites and small business online marketing/SEO implementations (although I do this less nowadays due to narrowed time constraints and interest);
Solid State Design: No Moving Parts
If you're wondering why almost every design posted on here isn't very (mechanically) complicated, it's because most of the time that I've created a machine subassembly, I consider it the intellectual property of an employer. In fact, a lot of the projects I'd most like to brag about are one of a kind R&D builds, or part of proprietary machine configurations. So it's mostly just custom decorative vanity projects that make it on here when it comes to 3D CAD.