Hi, I'm Kris.
Check out my portfolio and if you like some of it, contact me about freelance or contract remote work.
Call:
If you need a web designer / developer to update your site, work on your app, or customize your WordPress installation.
Or, if you need some motion graphics, company branding, design system components, 3D imagery and modeling …well, I do that stuff too.
Or, if you saw something else I worked on, please tell me about it.
I like working on visually creative and technical projects
So if you want to get a hold of me to make sure I'm:
1.) not a robot,
and
2.) see if I fit with your team,
then just call, email, or even tweet a DM @KrisBunda3D .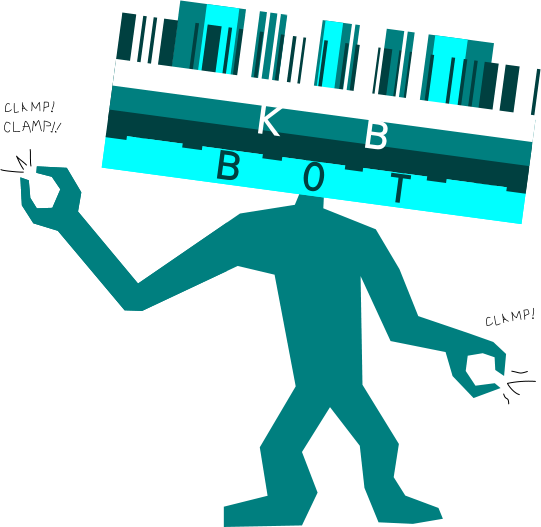 I enjoy designing:
---
Web & App Design & Development

websites & small business online marketing implementations

(incl. baking in SEO and accessibility practices),

Site/App prototyping;
HTML, CSS, JS, ASP.NET Core,
C#, PHP, Java. 

3D CAD

models (machine assemblies, weldments, decorative pieces, building/construction modules),
drawings and supporting documentation (ASY/installation, fab/weld, machining instructions),
BOMs (product data entry & curation)
renderings (photorealistic or stylized imagery & animation for product presentation);

Graphics

logos,
infographics,
pictorials, diagrams, technical illustrations,
branding language and style (colors, fonts, sizing of elements),
photo editing ("Photoshop-ing"),
UI & wayfinding themes (pictograms, ideograms, maps, navigation);

Technical Writing

illustrated tech publications,
instructionals and SOPs (minimal-but-empathetic documentation);
See Something You Like?
Want to know if I can make your custom design? Call or email and I'll let you know.
kris <@> krisbunda.com
515.351.8991
---
Or this contact form is a good first step: