The Bun is Back!
Remember Ginger's "Bun" drawing? What's a "Bun"? "It's a Buuuun!"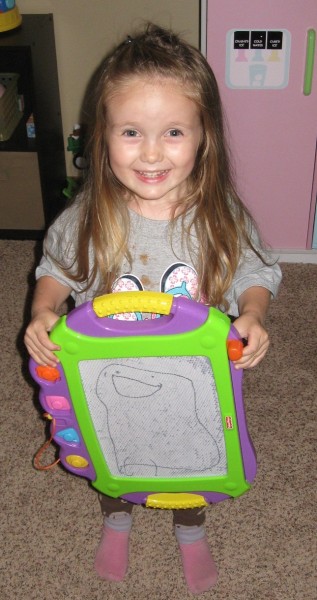 Anyway, we got home from a family Zoo day today, and there was a surprise package from Matt Hayden from Boulder – 2 Bun T-shirts for the kids!
The Man knows how to Gift
I just put that post together last week, and I didn't even realize Matt had read it, and he obviously went to considerable trouble to re-create the graphic from the photos and then get them printed onto kids sized shirts. Awesome.
We love these! What a perfect surprise ending to an already great day! Thank you Matt!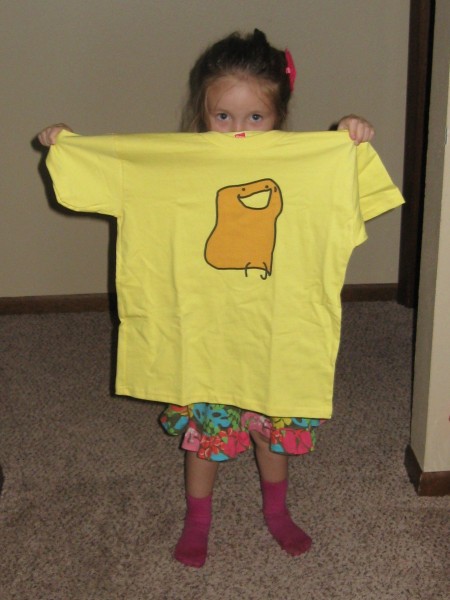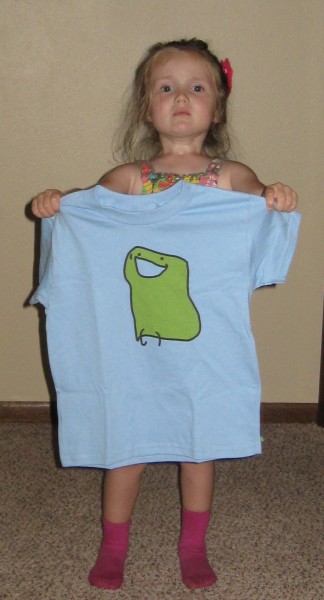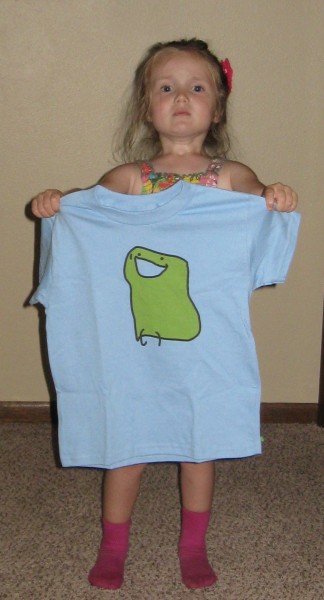 For those who haven't had the pleasure of meeting Matt, the best I can do is provide some photos of him:
---
We love you, Matt Hayden!
ActionShots on the Catwalk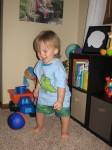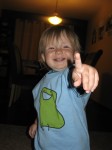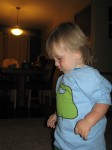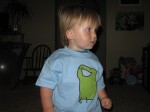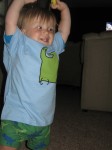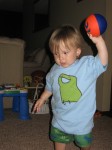 ---