Holly makes t-shirts, and I helped! (a little)
Holly has been making t-shirts lately and I got to help with this last one, a tribute to Eddie Murphy's "Party All The Time" record, made for Matt Hayden.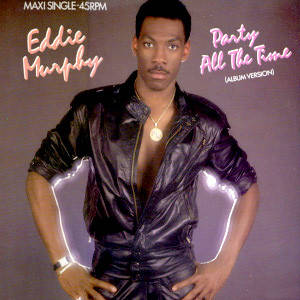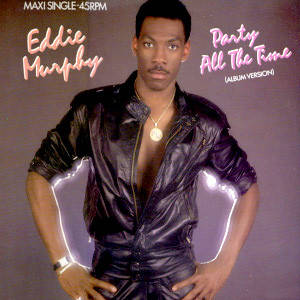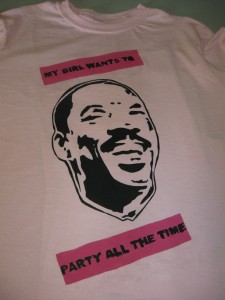 ---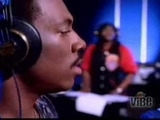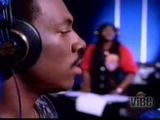 The Hunt for Side Profiles
Holly wanted me to find a side profile pic of Murphy because it's easier to make 1 color images that way. This was surprisingly difficult to do (finding only this one small pic on Google Images), so I tried a different idea and found this photo from Reuters: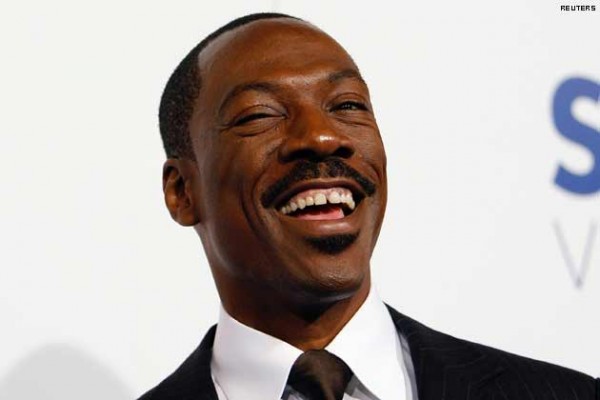 I then cropped it and uploaded it to Picnik to "posterize" it.
My settings on Picnik under [Create tab>Effects>Posterize] were "7 colors, 0% detail, 0% fade".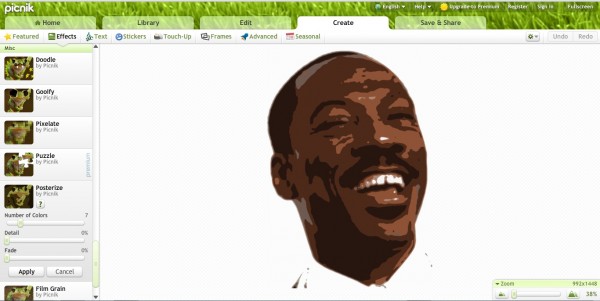 I ended up with this: