This was my wife's idea–her dad drinks Corona almost exclusively. She's made him a Corona birthday cake before that was decorated too well to eat (but we did). This year she decided to take the Corona parody idea to the "slim coolie" format, because she's noticed he drinks "slim cans" now (like the diameter of a Red Bull can).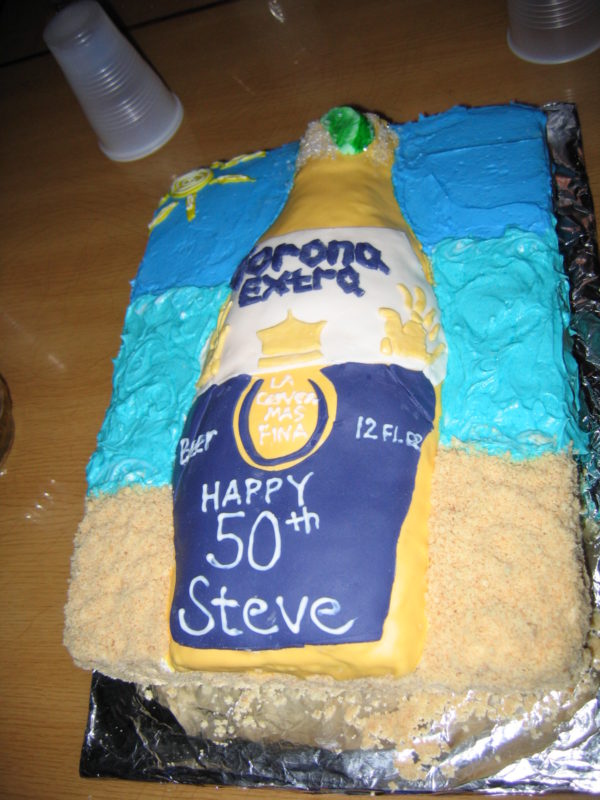 How To Parody a Brand
First I found a decent candidate image of the brand on a Google Images search of "Corona".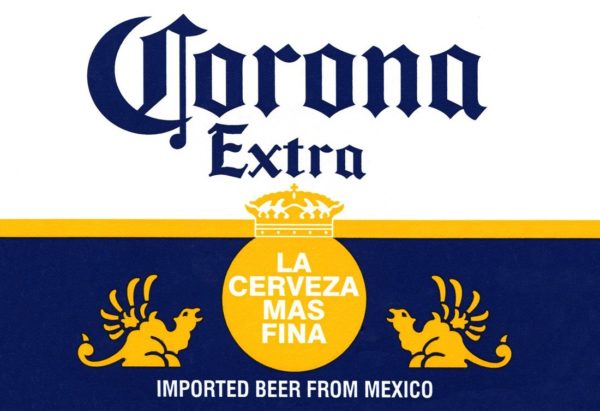 Next I searched for "Corona Font" and found one called "Ancient" that's free to download.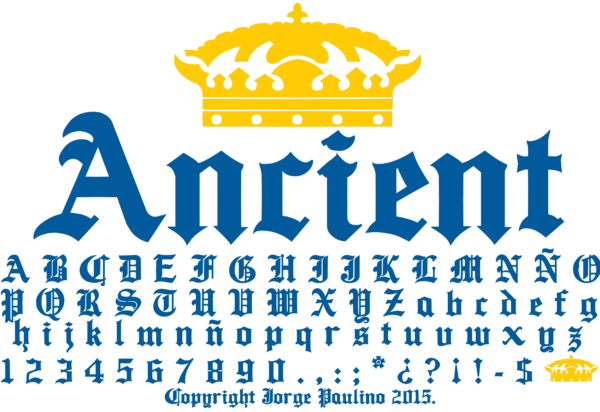 Then I arranged the "Corona" and "Extra" text spelled as the First and Surname arrangement respectively. But in true parody fashion, I kept the oversized drop cap (1st capitalized letter of Corona), relative positioning of the two words, and relative sizing of the names essentially the same as "Corona Extra".
Notice I changed "Cerveza" to "Amigo" and the line about "Imported Beer From Mexico" to "Domestic Man From America"…I realize Mexico is also in North America, but "Los Estados Unidos" or "The United States" would've been too long. I suppose "USA" would've worked. Eh, next time.
Design Choices, Philosophy
I feel a person who's used a brand to the point of familiarity (and affinity) will appreciate the spirit of close parody rather than arranging the new text so that it's centered. Or not. It's all about personal preference. You can see some experimentation with this below.
Update: I Think I Like Centered Better
FYI: I changed my mind after getting the coolie. I now would rather use a centered version, either the one below or the drop cap arrangement, but moved over to cluster tighter.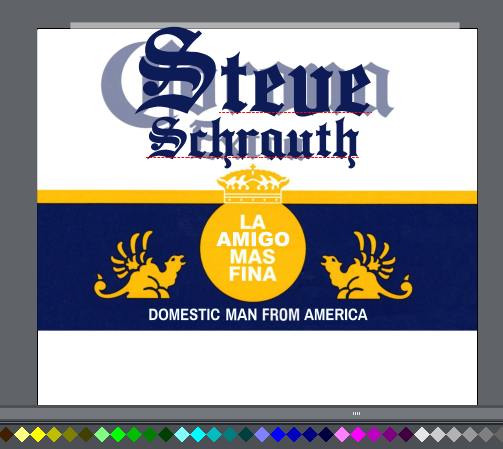 Save for Reuse
I made some copies of the vector art components to hide in case I want to revisit this file in the future, because after I crop ("slice join") the grouped objects, the text and other vector objects are converted into shapes rather than retaining their editable font and sizing characteristics. I suppose I could've just cropped the background image and not had to group all vector objects before slicing them, but that's not always the case, so I'm just used to taking these steps.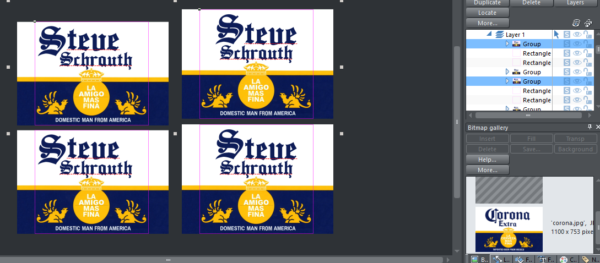 Iterate
I exported the different versions (parody text and centered text) and let my wife choose, she then submitted them to a person on Etsy who makes custom slim can "coolies".
Slim Coolie Brand Parody: The Realization
Here's the finished product, complete with slim can.