Branding: For Kids!
It's another year and another First Lego League Jr. challenge. I've got a group of 6 kindergartners and 1st-graders, including my son Jack (my daughter's on another team). In a democratic process, we decided our team will be named "The Hive Miners," because of the rampant popularity of Minecraft
, and this year's FLL challenge revolves around bees.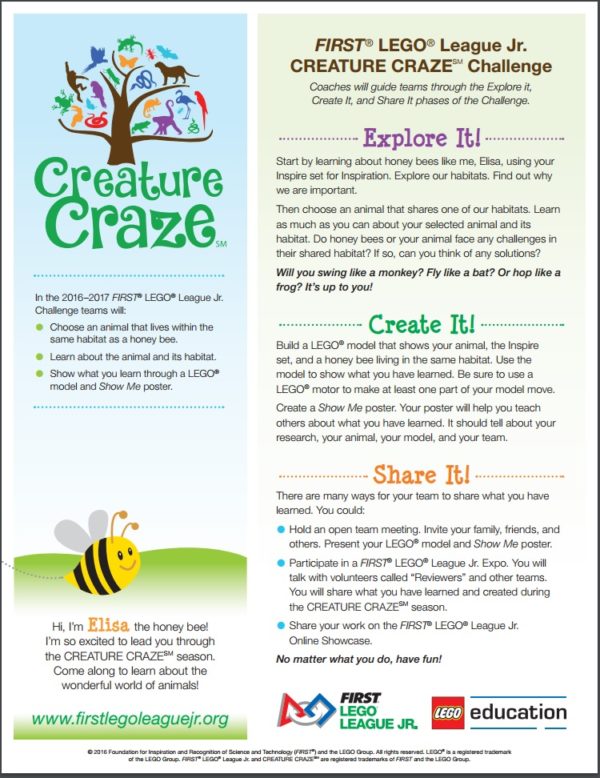 Logo Line Items
The kids had a lot of ideas of the elements they wanted incorporated into their logo.
Hive
Honey
Honeycombs
Bees
Minecraft styling & themes
We were also going to put some sort of machine that scrapes the covers off the top of honeycomb frames (probably using poor terminology at every opportunity there), since Lego League has a mechanical emphasis. But that didn't make the cut.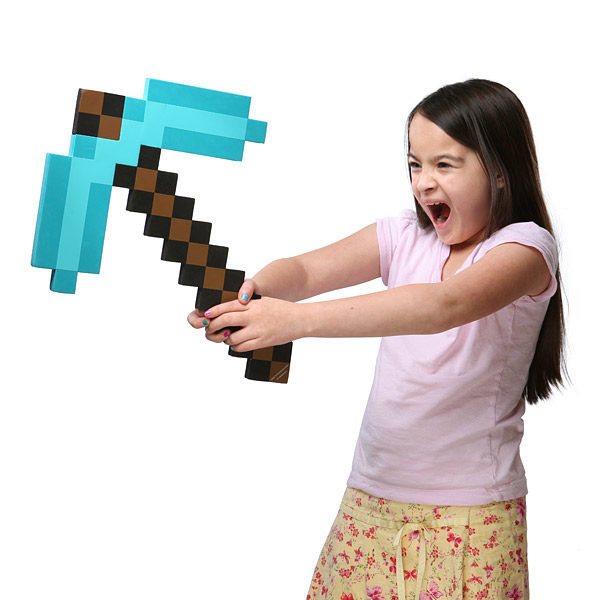 Blocky is Beautiful
The one asset in the logo I didn't create was the "Diamond Pickaxe". It's a photo of a foam toy from Think Geek. Everything else was original, and made using Xara Pro graphics editor software
.
There are 7 blocky little bees because there's 7 of us on the team. The hive was made as a 2D group of squares and thick lines, then extruded through 3D effects in Xara. In case you're not familiar with Minecraft, it's got a very "blocky" styling.
The background honeycomb panel also has some extruded 3D elements and a semi-transparent honey-colored overlay.
Drop shadows were added to create depth. I know the latest trend in graphic design is that everything is "flat
" now, but I thought the depth effects were appropriate since we're going for a 3D Minecraft
 style.
Here's the Logo. Enjoy.